Here at Lumière Candle Studio, you can let your creativity run wild. Blending your custom fragrance, hand pouring your own candle, and labeling your creation is all done by you.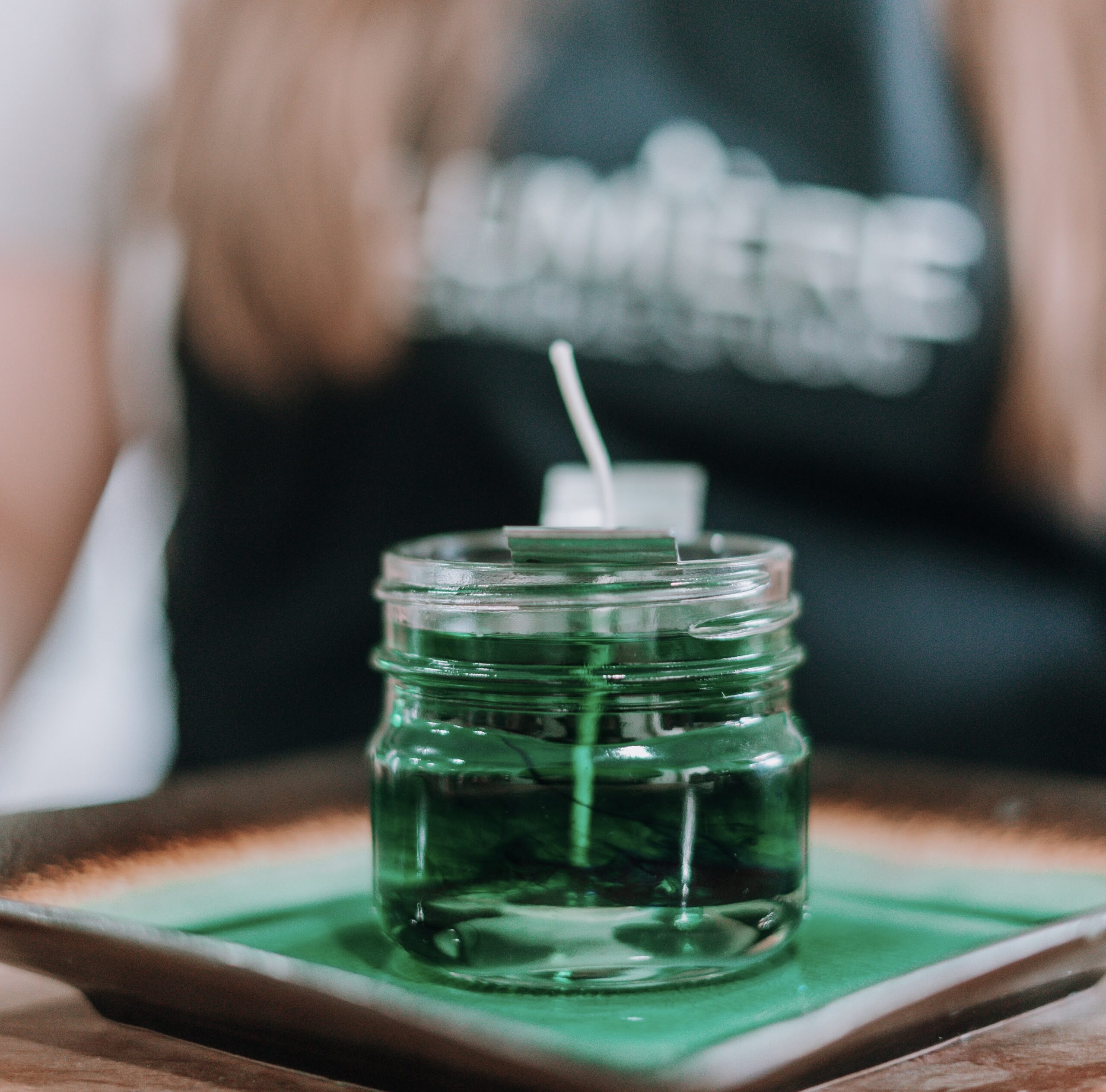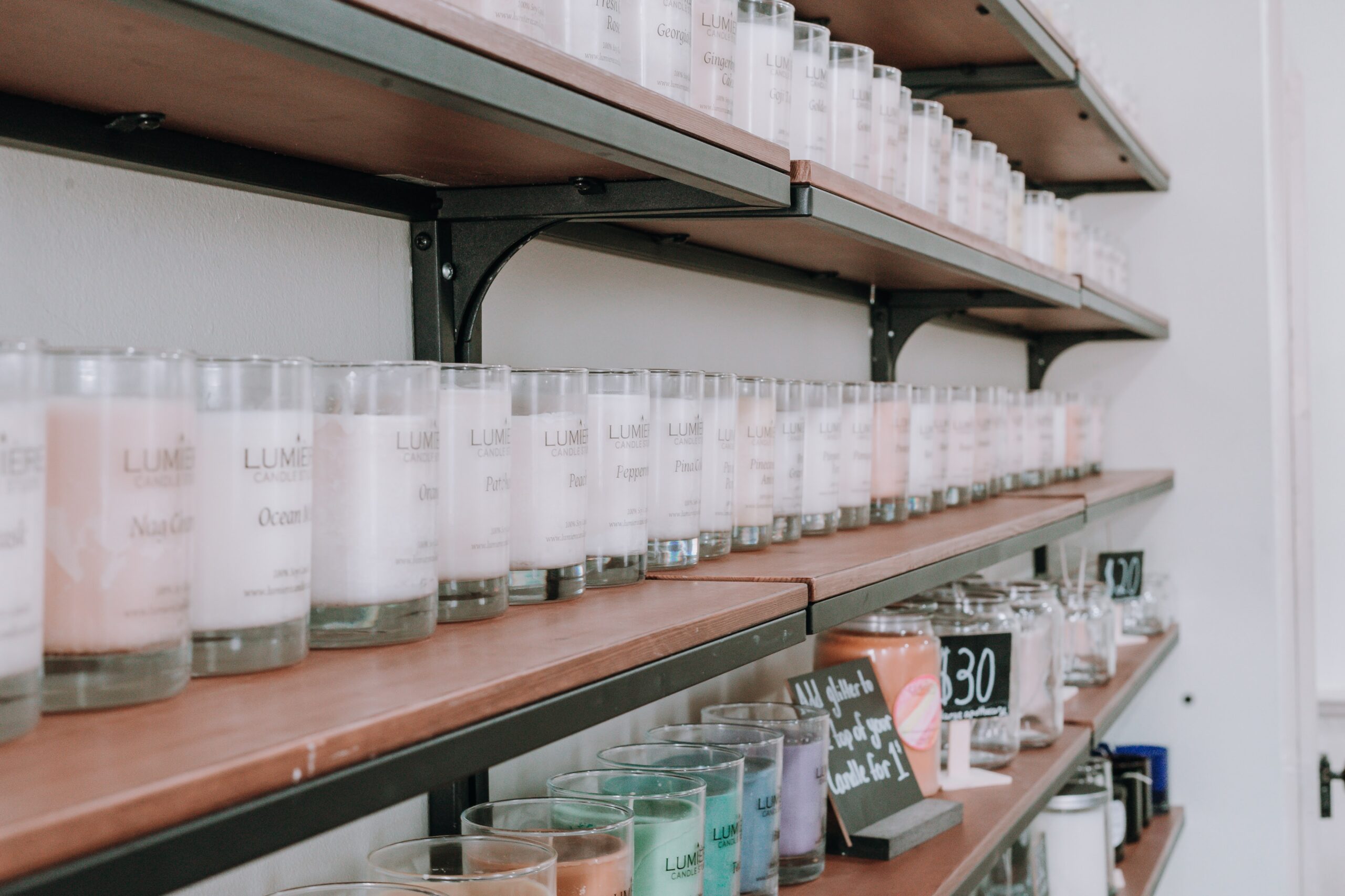 Create a unique scent meant just for you. Select from over 100 fragrances to make the blend you could never find before. From the aroma of 'Magnolia' to the campfire scent of  'Toasted Marshmallow", there is sure to be a perfect fragrance mix for you.
Prices vary depending on jar size, ranging from $20-$40. The price includes every ingredient to craft your own candle in our studio – including the jar, wax, wick, fragrance, and of course help from our experienced team members. We don't charge any sitting fees, you only pay for what you create!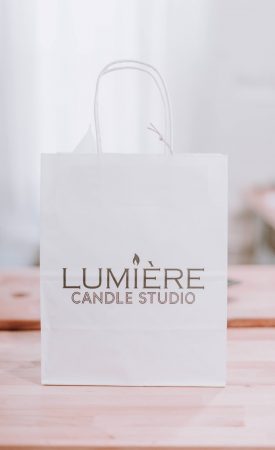 Give the gift of candle making to someone special in your life! You can use the link below to purchase an e-gift card, which you can print immediately or email directly to a friend.