We are ready to help you create a custom candle!
Reservations typically last about 45 minutes, and the candles take around 2.5 hours after that to be completely cooled!
We are reserving 15 minutes between reservations for sanitation time.
You will not be charged during the reservation process, you only pay for what you make.
We hold reservations for 15 minutes after your reserved time.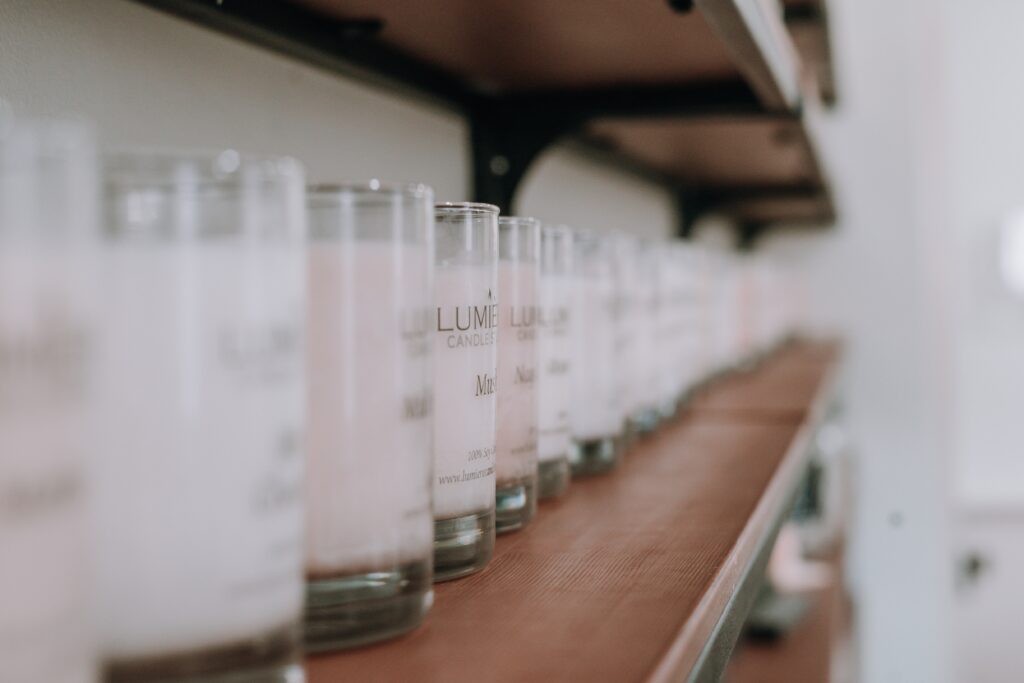 Walk ins are accepted if we have availability, however we recommend booking a reservation in advance to guarantee open seats.