Being a Lumière Franchisee is not just an investment, it's a lifestyle.
The success of Lumière Candle Studio is directly tied into the evolution of its Franchisees. Joining the Lumière family opens you up to new possibilities, innovation and growth. 
Our goal at Lumière Candle Studio is to make an inclusive environment that will inspire creativity and encourage mindfulness.
Here at Lumière Candle Studio, we are the forefront in candle making and creative innovation. Growth and success are some of our many goals, and with that comes hard work. We expect the market for candle making to continue to grow for the future, and we would love to have you apart of it.
Innovation is one of our greatest accomplishments at Lumiére Candle Studio. We are constantly developing and upgrading our current lineup of offerings. New jar styles? We got them. Custom candles for each market? We have those too. As a Lumiére franchisee, we offer the freedom and flexibility to tailer offerings for the target market. 
Success is defined as "the accomplishment of an aim or purpose". We define success as aiming to achieve something greater. Success can come in many different forms, however, at Lumiére our success involves bringing customer satisfaction to the masses. We strive for the continued enjoyment and gratification from our customers as well as our communities.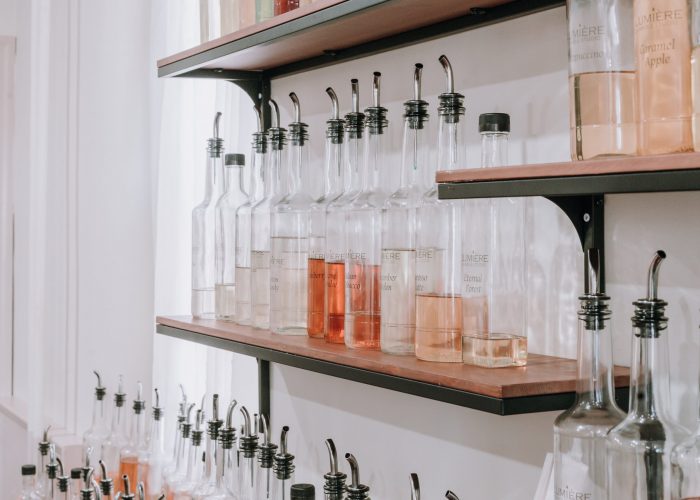 A Lumière Candle Studio franchise requires attention and devotion from the Franchisee, as well as franchise fees outlined below.
An Initial Franchise fee between $20,000 and $30,000 (depending on market size)
Royalty fee equaling 5.0% of monthly gross sales
Advertising fund fee equaling 3.0% of monthly gross sales
Interested in owning a Lumiére franchise?
Click the button below to submit an application, and receive more information.