Host your next event at Lumiere!!
Birthday, Bar Mitzvahs, Bridal Showers, Bachelorette Party's, and so much more!
Our party room allows guests to reserve the entire studio all to themselves.
Party goers are welcome to bring food and drinks, gifts, and decorations.
Staff at each location will help with set up and break down of your event.
Choose a jar size for your event and create your own unique candle.
Add custom printed labels to your event for only $1.00 each!
While the candles cool you will have the studio to play games, open gifts, and eat food. Once your activities are finished, our staff will have your candles clean, packaged, and ready to take with you when you leave!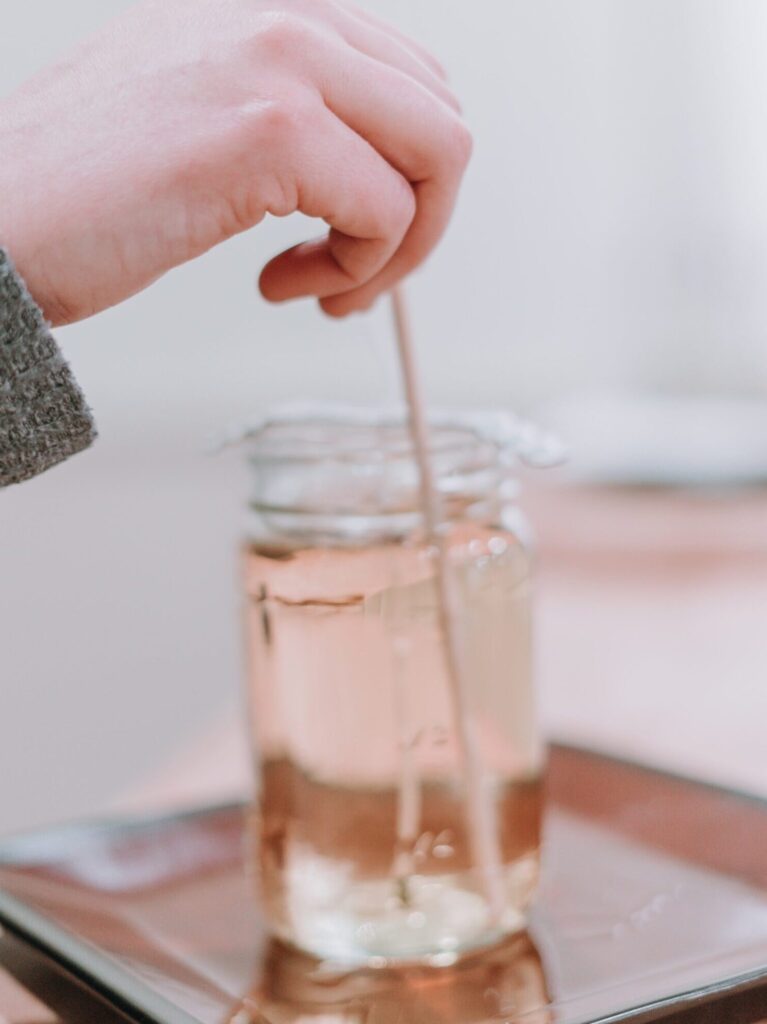 The party room fee is $50/hour plus the cost of each jar that is made.
10 oz Apothecary ($27.00)
16 oz Apothecary ($35.00)
26 oz Apothecary ($40.00)
8 oz Mason ($25.00)
16 oz Mason ($30.00)
3 oz Salve ($20.00)
7 oz Salve ($25.00)
16 oz Salve ($30.00)
Black 9 oz Tumbler ($30.00)
Blue 9 oz Tumbler ($30.00)
Brown 9 oz Tumbler ($30.00)
10 oz Apothecary ($27.00)
16 oz Apothecary ($35.00)
26 oz Apothecary ($40.00)
8 oz Mason ($25.00)
16 oz Mason ($30.00)
3 oz Salve ($20.00)
7 oz Salve ($25.00)
16 oz Salve ($30.00)
Black 9 oz Tumbler ($30.00)
Blue 9 oz Tumbler ($30.00)
Brown 9 oz Tumbler ($30.00)
10 oz Apothecary ($27.00)
16 oz Apothecary ($35.00)
26 oz Apothecary ($40.00)
8 oz Mason ($25.00)
16 oz Mason ($30.00)
3 oz Salve ($20.00)
7 oz Salve ($25.00)
16 oz Salve ($30.00)
Black 9 oz Tumbler ($30.00)
Blue 9 oz Tumbler ($30.00) Brown 9 oz Tumbler ($30.00)
10 oz Apothecary ($20.00)
16 oz Apothecary ($23.00)
26 oz Apothecary ($30.00)
8 oz Mason ($17.00)
16 oz Mason ($20.00)
3 oz Salve ($13.00)
7 oz Salve ($17.00)
16 oz Salve ($20.00)
9 oz Tumbler ($20.00)
16 oz Tumbler ($25.00)
Party Room Capacity Per Location